Mo – Fr
11.15 am – 02.00 pm
Mon – Thu
08:30 am – 03:00 pm
Fri
08:30 am – 02:30 pm
Refectory & Cafeteria Reutlingen
Alteburgstraße 150
Building 11
72762 Reutlingen
The temporary refectory and cafeteria are located in the old sports and swimming hall on the campus of Reutlingen University. The former gym is on the campus grounds in Building 11 and only a few hundred meters walk from the previous refectory building.
The new temporary facility has two dining areas on two levels with seating for approximately 450 people.
It is expected that the renovation will be completed by the winter semester of 2025 and that the "new" Reutlingen refectory will resume operations.
Whether you are looking for a hot coffee in the morning, a cooked meal at lunchtime or a delicious cake in the afternoon – do call in. The team at the cafeteria in Reutlingen welcome both students and non-students.
Your
chef
Refectory manager
Event service
https://www.my-stuwe.de/wp-content/uploads/teamfoto_0123.jpg
240
300
Philipp Mang
https://www.my-stuwe.de/wp-content/uploads/Logo-Horizontal-Studierendenwerk-Tuebingen-Hohenheim-weiss-1-300x61.png
Philipp Mang
2013-09-19 09:02:18
2019-08-16 10:10:56
Bernhard Saile
Your chef
(deputy)
Refectory manager
Event service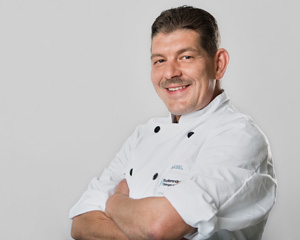 https://www.my-stuwe.de/wp-content/uploads/teamfoto_0122.jpg
240
300
Philipp Mang
https://www.my-stuwe.de/wp-content/uploads/Logo-Horizontal-Studierendenwerk-Tuebingen-Hohenheim-weiss-1-300x61.png
Philipp Mang
2017-06-27 17:14:57
2019-07-12 09:27:01
Stefan Schnabel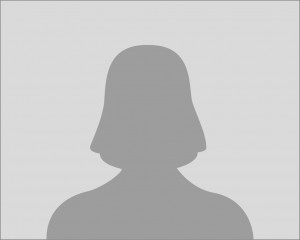 Verwaltung Mensa Reutlingen
https://www.my-stuwe.de/wp-content/uploads/mitarbeiterin.jpg
240
300
Philipp Mang
https://www.my-stuwe.de/wp-content/uploads/Logo-Horizontal-Studierendenwerk-Tuebingen-Hohenheim-weiss-1-300x61.png
Philipp Mang
2019-05-17 09:15:24
2019-08-16 10:11:47
Anneliese Beck
This post is also available in: German
Kontakt
Studierendenwerk Tübingen-Hohenheim
Anstalt des öffentlichen Rechts
Friedrichstraße 21
72072 Tübingen