Mo-Fr
11:00 am – 02:00 pm
During holidays:
partial closed

Mo – Fr
07:30 am – 9:00 pm
During holidays:
partial closed

Refectory & Cafeteria Nürtingen
Neckarsteige 6-10
72622 Nürtingen
The refectory and cafeteria are located on the town centre campus at Nürtingen-Geislingen University of Applied Science right at the centre of the old town. Housed in a beautiful half-timber building with an inner courtyard, they are the ideal place to take a break. Do drop in – the cafeteria and refectory is open to all, including non-students!
Guests of the refectory can choose between different meals, a salad bar and desserts. The goods on sale at the cafeteria provide a wide selection of specialist coffees, cold drinks, sandwiches and pastries.
There are also coffee, drinks and snack vending machines for students and university staff outside the cafeteria's opening hours; you can use them whenever the building is open.
Your
chef
Refectory manager
Event service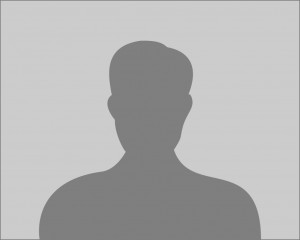 https://www.my-stuwe.de/wp-content/uploads/mitarbeiter.jpg
240
300
Philipp Mang
https://www.my-stuwe.de/wp-content/uploads/Logo-Horizontal-Studierendenwerk-Tuebingen-Hohenheim-weiss-1-300x61.png
Philipp Mang
2013-09-19 09:11:20
2019-08-16 10:08:00
Bernd Dubrau
This post is also available in: German
Kontakt
Studierendenwerk Tübingen-Hohenheim
Anstalt des öffentlichen Rechts
Friedrichstraße 21
72072 Tübingen